During several years of our designing activities we have solved a whole range of difficult problems requiring both practical experience and advanced durability analysis.
Successfully implemented complicated modernizations of basic machines are the best evidence here. Our knowledge and vast experience entitle us to offer our services within the consultancy and support while solving sophisticated technical problems.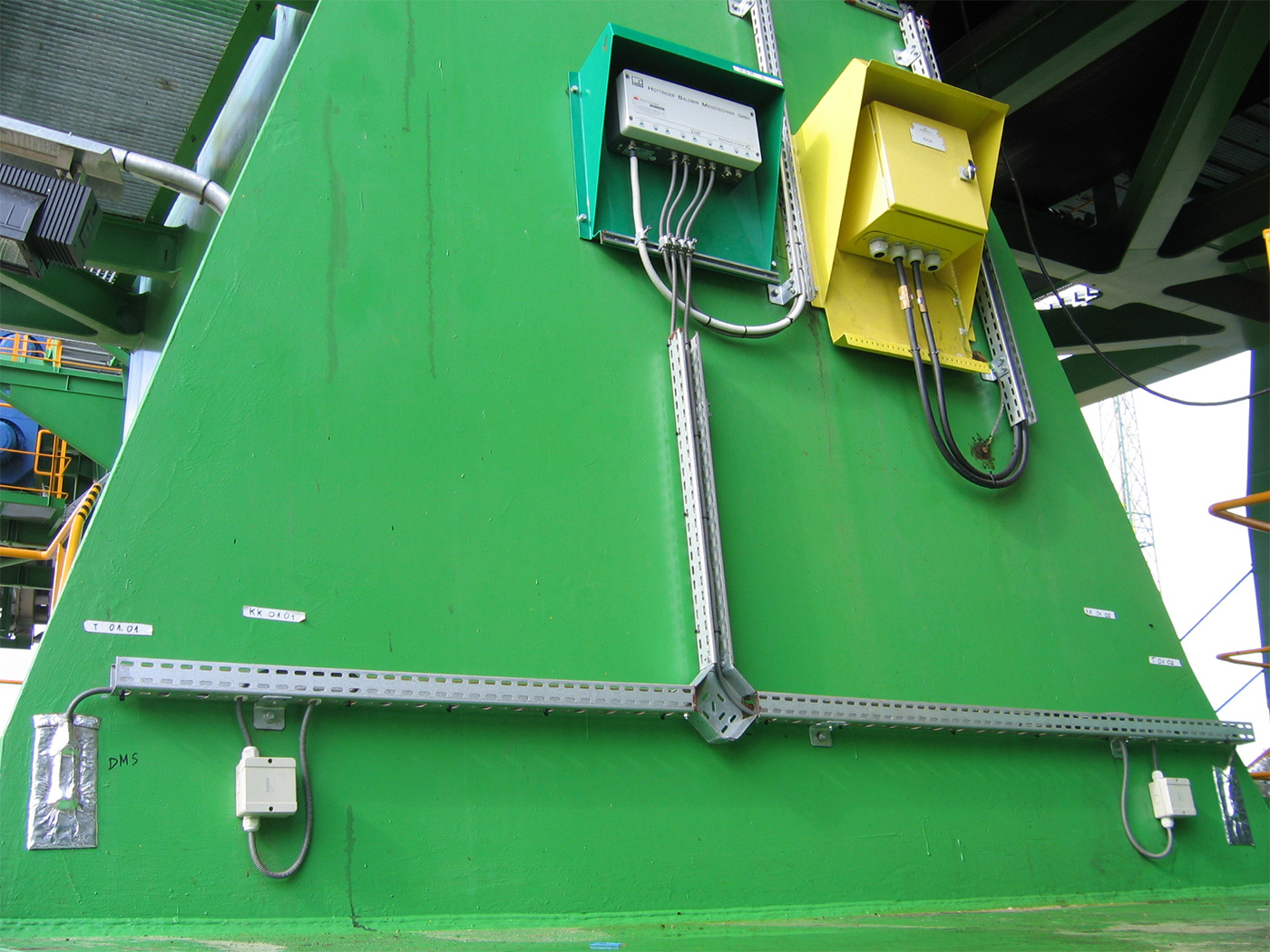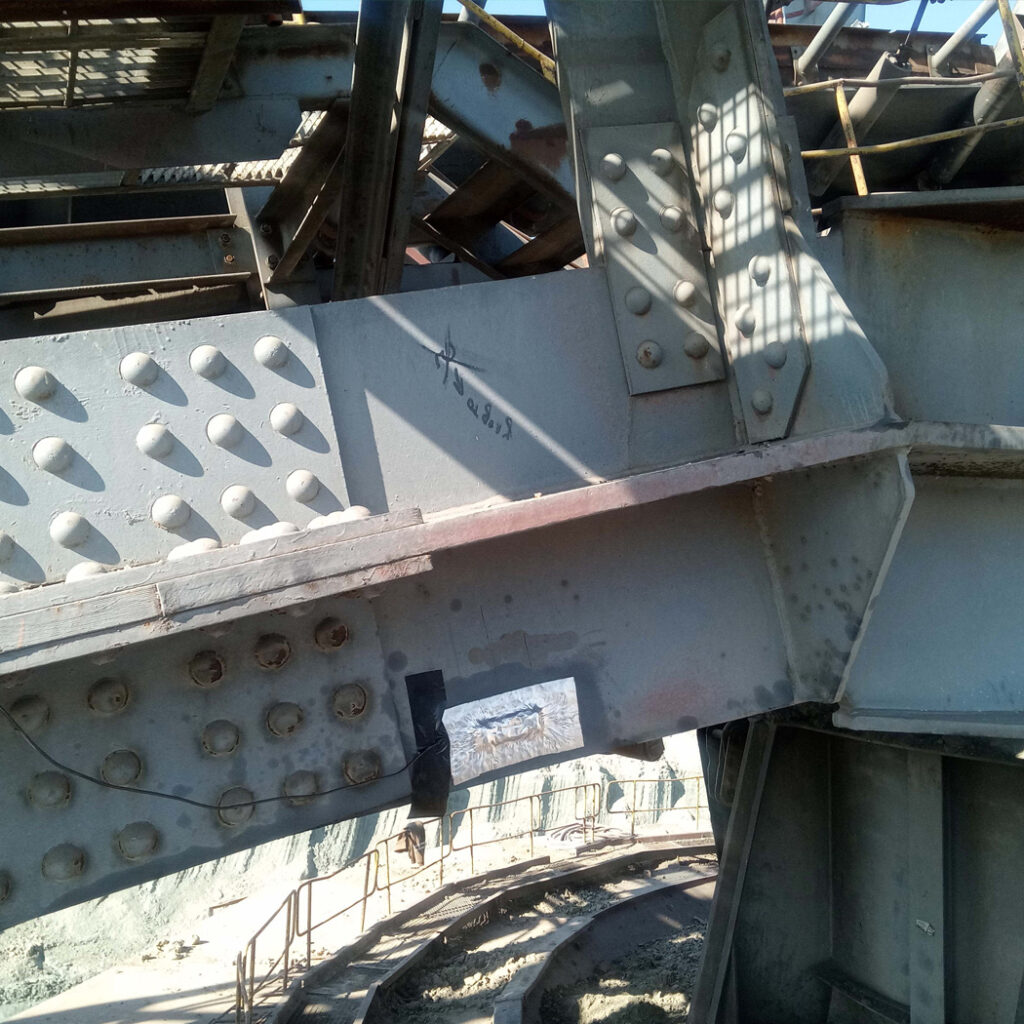 It concerns the evaluation of technical conditions of the machines with long exploitation time, the selection of the methods for the elimination of threats in the machine operation, the selection of solutions aimed at the improved reliability of the entire objects or its elements, the reduction of exploitation costs and expenditures to maintenance, the preparation of technologies for complicated assembly-maintenance operations.
Our elaborations of technical expertises are characterized by the precision of offered analyses and solutions for the diagnosed problems.